Welcome to
Body in Balance Physical Therapy Land & Water
Our Vacaville Clinic has Moved
On May 30th, our Vacaville clinic was relocated to:
1009 Alamo Dr. Vacaville, CA 95687
We hope you will come visit our newly renovated Vacaville clinic located in the Golden Hills Shopping Plaza on the right-hand side.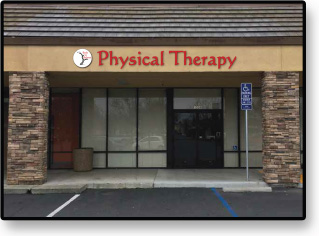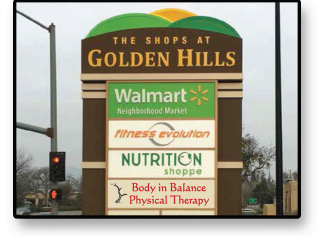 We are excited to share our beautiful new space with you.
You will have the best personalized care with 8 private treatment rooms, a large gym with Pilates equipment and more.
Our experienced physical therapists Make Every Treatment Count!
We hope Body in Balance Physical Therapy is your first choice when you need physical therapy! You will love our new Vacaville clinic and wonderful staff!
Our Mission
At Body in Balance Physical Therapy Land & Water, we provide the highest quality physical therapy, with special emphasis on treating orthopedic and neurological injuries.
Our Philosophy
We strive to make each patient an active participant in their own recovery and to provide them with the knowledge to maintain a healthy, injury-free lifestyle.
Our Therapists
They are experts in human movement, physical performance, wellness, and rehabilitation. They are highly skilled specialists with several years of clinical experience.
Our Location
We provide ample parking and handicap accessibility at our beautiful new 7000 square foot clinic. We have the only adjustable current Swimex 1000T pool in California. Please come experience our warm and friendly staff in our state of the art facility.
A therapist-owned private practice established in 1990