Massage Therapy
Assist healing, improve circulation or simply relax and rejuvenate.
Massage therapy is available Monday thru Saturday in our peaceful environment. Help maintain and improve your health.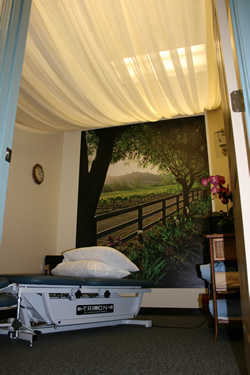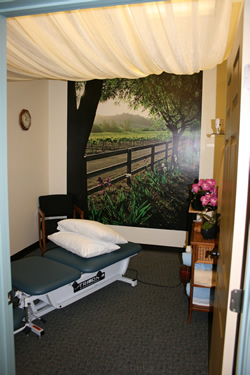 Therapeutic Massage
80 minute
$90
50 minute
$65
30 minute
$40
15 minute chair
$20
Detox Foot Spa
$45
Hot Stone Massage
$90
Given by our certified massage therapists.

Feel good. Take care of yourself.

Please call (707) 421-2095 to schedule an appointment or purchase a gift certificate.